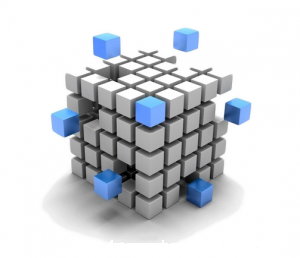 We provide an array of essential IT management services on a flat rate
subscription basis to small and medium sized businesses.
Small Business Infrastructure
Network Design and Upgrades
PC and Workstation Repair and Upgrades
Computer Network Security
Network Maintenance
Security Penetration Testing
Network Maintenance Planning
Disaster Protection and Recovery

Security Planning and Consulting
Computer Network Consulting
DESKTOP Management
SERVER Management
Network Management
Wireless Connectivity
Scheduled Maintenance
Online Presence
We view ourselves as an extension of your business. Our IT Management goals are nothing short of a dramatic reduction in your total cost of technology
ownership and a dramatic reduction in your technology-induced stress level.
While you focus on your core business,  we provide you with an
enterprise level IT department for less than it would cost you to manage
your IT in house.  Our "Virtual IT Department" gives you access to a
comprehensive suite of tools and processes that normally have been
available only at the largest companies.  We will design and effectively
manage your day-to-day IT needs while we provide strategic guidance to make
sure you get the most from your IT investments.
Strategic technology planning and implementation

Maximize technology investments to help your company achieve your




business goals through increased productivity and efficiency

Proactive support

Detailed infrastructure performance reports, asset inventory reports, and 

end user usage reports

Cost-effective and predictable IT budgets

Unlimited access to purchasing support, end user training, 3rd party




vendor management, resource, and up to date information about the latest




technology trends
We also support NEW businesses in Toronto and Ontario.
Does your new office in Toronto or the GTA need to be "connected"?
Don't know where to start?
DSL or Fiber?
We can help your business get started.